Tips for Staying Safe While Random Chatting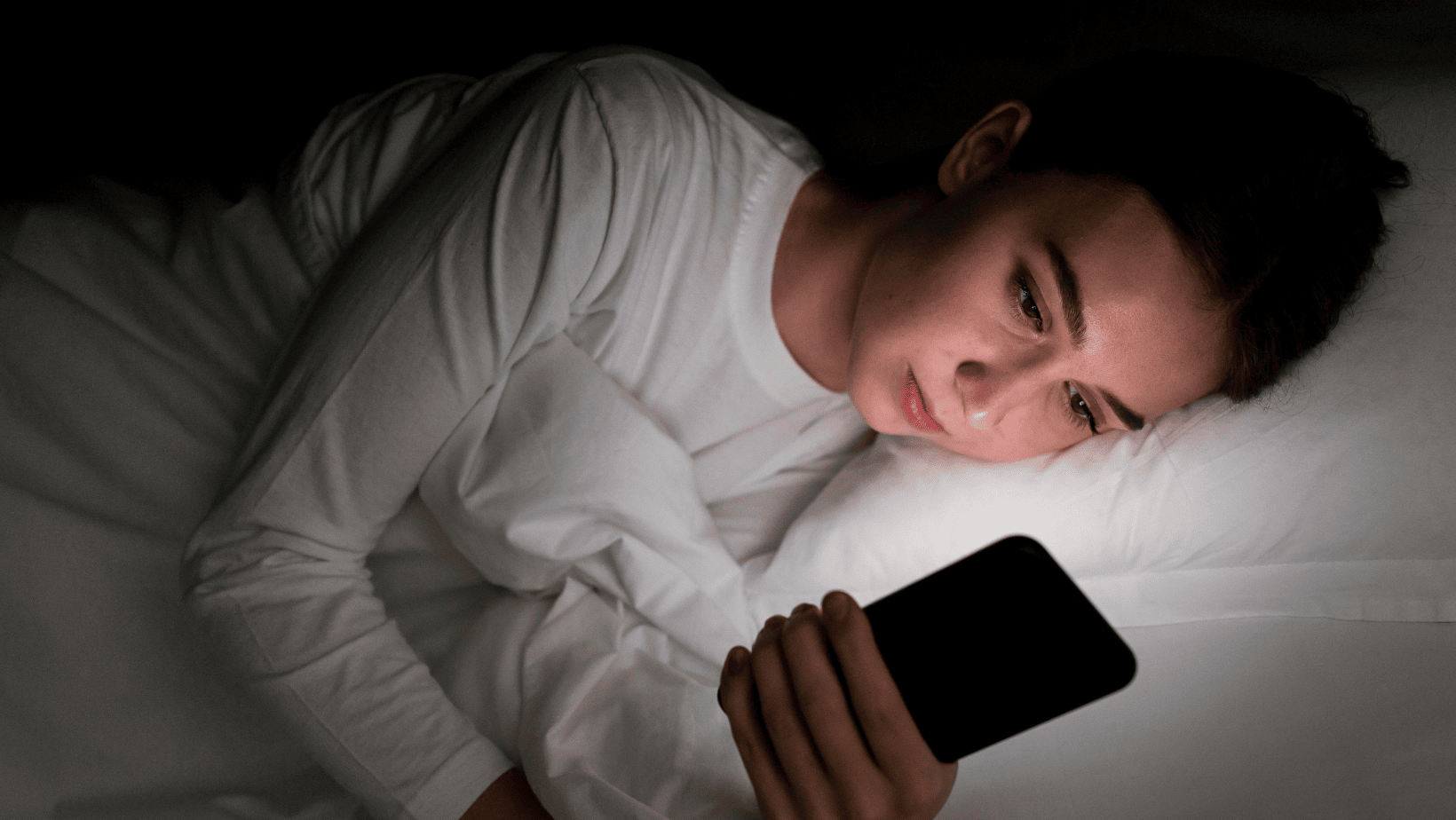 If you're like me, then you've probably spent some time on a random chat platform or two in your life. But while it's easy to meet new friends online and share a few laughs with someone new, there are risks involved with meeting up with strangers you've only known online. In order to stay safe while doing this, here are some simple tips:
Keep personal information to yourself.
In our day and age, it's easy to get swept up in the excitement of meeting new people online. But it's important to remember that the people you're talking to may not be who they say they are. Don't give out your address, phone number, or any other identifying details unless you already know them well and feel comfortable doing so. Just say that you don't feel comfortable sharing that information with them, and make sure to exit the conversation if they continue to pry for details.
In addition, don't share any personal photos (of yourself or anyone else) unless you have permission from everyone pictured in those photos first. Some predators might try to use these pictures against you later on down the road if they ever decide to do something bad with them, so protecting yourself and others is always important when it comes to sharing personal details like this!
Get to know the person.
Now that you've gotten a feel for who they are, it's time to get to know them better. Here are some questions you can ask:
What do you like about your life?
Tell me something unique about yourself.
What are your interests?
Do you have any family members or friends we should know about? Please tell us more!
You work in finance, right? Tell me more about what that entails! I love learning new things!
Once again, these are just a few suggestions—the possibilities are endless when it comes to getting acquainted with someone via text message or video chat.
Do your research.
Use your common sense. If a website seems sketchy or unprofessional, it's probably not worth your time. Check the site's safety guidelines and reviews. Look for any warnings about the site, and look for any complaints about the site as well.
If you're still unsure of what to do next, consider asking other people who have used random chat websites before you how they felt about their experiences with this type of service.
Look for red flags.
Random chatting can be a great way to connect with strangers and make new friends, but it's important to stay safe while you do it. Before engaging in a random chat, pay attention to any red flags. Ask questions to get to know the other person, and don't give out any personal information or agree to meet up with them. If someone makes inappropriate comments or threatens you in any way, report them immediately! Ask questions to get more details about the other person. If they seem unwilling to talk about themselves, it could be a red flag.
Don't meet up with anyone alone.
Always meet in a public place with plenty of people around. You can even ask them to bring a friend or family member along just so they can feel safer and more comfortable.
If you're going somewhere private, tell someone where you're going and when you'll be back and give them your phone number so they can call if anything goes wrong.
Make sure there are no weird vibes during your conversation or in person — this could be a sign that the person is dangerous or is looking for someone who might not be able to get away from them easily. If something doesn't feel right, trust your instincts and don't meet up with them — even if they seem harmless at first glance.
Avoid clicking links and downloading files in the chat room.
Some people may try to trick you into opening a malicious link or downloading a virus onto your computer so they can access your personal information. If someone sends you a link, ask them what it is before clicking on it. If they don't tell you, don't click it!
Your chat partner may not be who they say they are.
When you're having a random chat with someone, and your partner tells you that they are 16 years old, you may not be able to tell whether or not this is true. You can't always trust what people say, and there are many ways in which people can trick others into believing that they are someone else.
When it comes to internet safety, there are some basic things to remember: never give out personal information about yourself (such as your address), never send nude photos of yourself and always make sure that there aren't any hidden charges on websites before using them.
Choose the right random chat site.
Before you begin your random chat, it's important to choose the right website. You want to make sure that the site has a good reputation and that lots of users are already using it, like Emerald Chat. This random chat platform has a strict moderation system in place for safety reasons, so you'll know that other members are real and aren't likely scammers or bots trying to trick people into sending money/pictures/etc., which can happen on some chat websites. Finally, look at how easy it is for them to find their way around your chosen platform: sites with bad interfaces won't have many users because no one wants an app where everything is confusing and hard to navigate!
Chatting with strangers can be fun, but it's important to remember to be safe when you do it.
You should always be careful when talking to people you don't know. If you are unsure about the person you are chatting with, stop the conversation immediately and seek help from a trusted adult or other resources like this website.
We hope you'll take these tips to heart and feel comfortable chatting with strangers. We know that the world can be a scary place, but it doesn't have to be. You just need to do your research and keep in mind that there are good people out there who want to help you—and vice versa!